The main stars of the fairy tale action film Hansel and Gretel: Witch Hunters showed up on the red carpet in Mexico City to show off the Paramount Pictures movie. Jeremy Renner and Gemma Arterton joined their director Tommy Wirkola to pose for pictures and to sign autographs for lucky fans.

Here's a few photos from the event, courtesy of Paramount Pictures.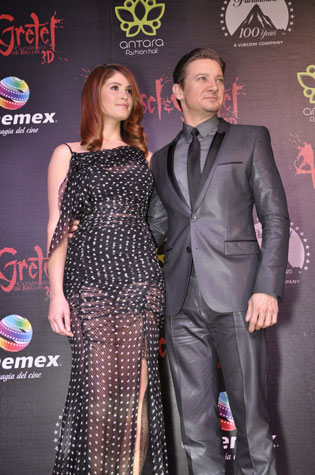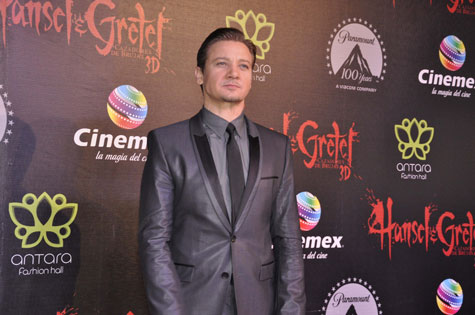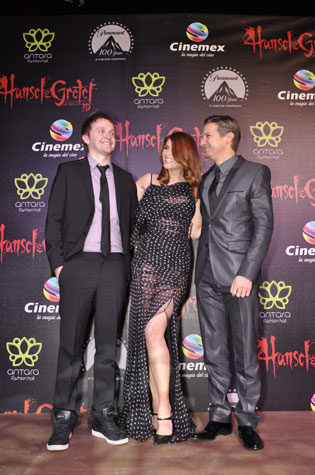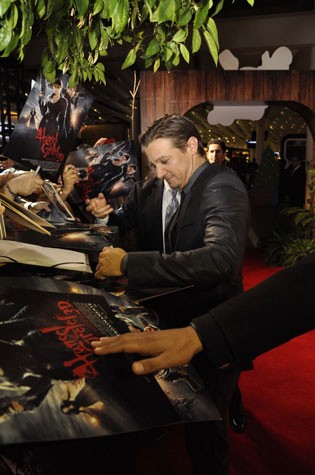 Hansel and Gretel: Witch Hunters opens in theaters on January 25, 2013.

The Plot:

After getting a taste for blood as children, Hansel (Jeremy Renner) and Gretel (Gemma Arterton) have become the ultimate vigilantes, hell bent on retribution. Now, unbeknownst to them, Hansel and Gretel have become the hunted, and must face an evil far greater than witches…their past.

Follow Us On: