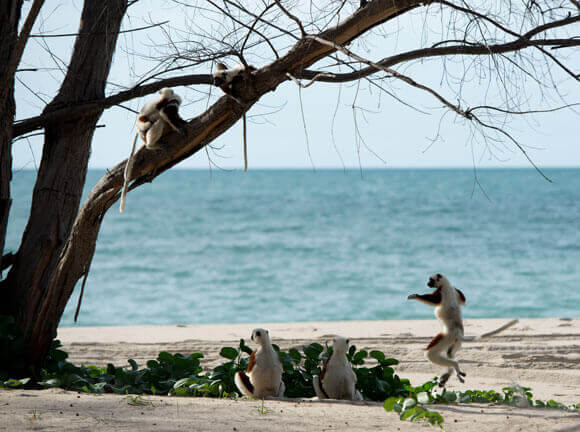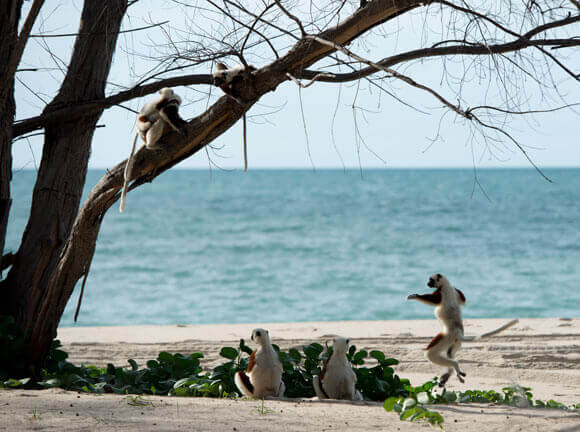 Well, it's actually more like the Lemur Hop than the Lemur Dance, but unfortunately I wasn't in charge of naming the clip so dance it is. This 50 second video which shows lemurs hoping around in the forest is in support of
Island of Lemurs: Madagascar
(not to be confused with the animated
Madagascar
movies featuring a lemur king named Julien voiced by Sacha Baron Cohen).
Island of Lemurs: Madagascar opens in IMAX and IMAX 3D on April 4, 2014.

The Plot:

Academy Award® winner Morgan Freeman (Million Dollar Baby) narrates the IMAX 3D® documentary Island of Lemurs: Madagascar, the incredible true story of nature's greatest explorers—lemurs. The film reunites Freeman with Drew Fellman, who also wrote and produced the 2011 IMAX 3D documentary Born to Be Wild 3D, and director David Douglas, who served as director of photography on that film.

Watch the video:



-By Rebecca Murray

Follow Us On:
Stumble It!