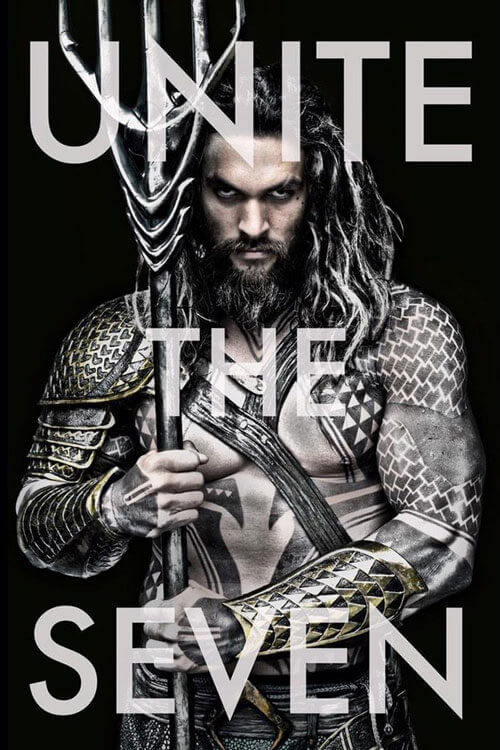 What do you think of this first official photo of Jason Momoa as Aquaman? Batman v. Superman director Zack Snyder teased fans with this first look at Momoa in costume looking like a comic book superhero version of his Game of Thrones character, Khal Drago. The teaser image comes with the "Unite the Seven" tag which most likely refers to uniting the Justice League members.
"There is only one true King. #unitetheseven" – @ZackSnyder
Batman v. Superman: Dawn of Justice opens in theaters on March 25, 2016. Justice League (with Aquaman) will be released on November 17th, 2017 followed by the Aquaman solo movie on July 27th, 2018.
-By Rebecca Murray
Follow Us On: