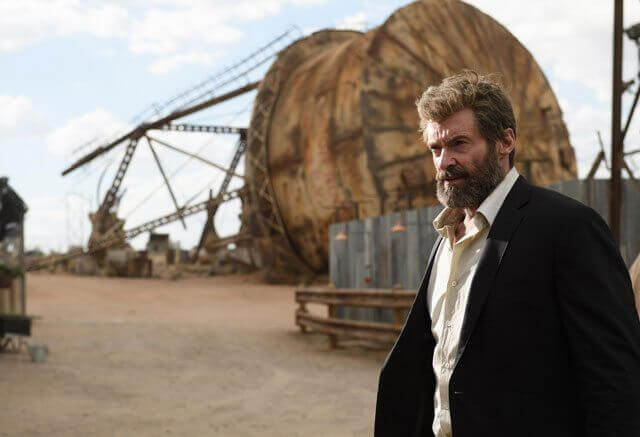 20th Century Fox's first official clip from Logan features Hugh Jackman protecting a man from being unlawfully evicted. Directed by James Mangold, Logan also stars Patrick Stewart, Richard E. Grant, Boyd Holbrook, Stephen Merchant, and Dafne Keen. Michael Green, Scott Frank, and James Mangold wrote the script based on a story by Mangold and David James Kelly.
Fox will open Logan in theaters on March 3, 2017.
The Plot: In the near future, a weary Logan cares for an ailing Professor X in a hide out on the Mexican border. But Logan's attempts to hide from the world and his legacy are up-ended when a young mutant arrives, being pursued by dark forces.
Watch the Logan clip: