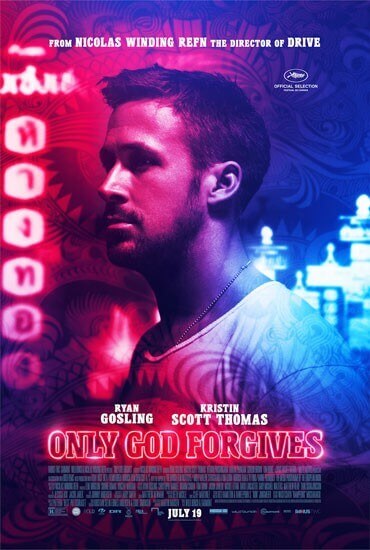 Any day I can check out a new poster of Ryan Gosling is pretty much a good day in my book. Gosling's featured on one of three new character posters for the dramatic thriller Only God Forgives directed by Nicolas Winding Refn (the two also worked together on Drive). The other posters just released feature Kristin Scott Thomas and Vithaya Pansringarm, with RADiUS-TWC set to release Only God Forgives in theaters on July 19, 2013.

The Plot:

Julian (Gosling), an American fugitive from justice, runs a boxing club in Bangkok as a front for his drug business. His mother, the head of a vast criminal organization, arrives from the US to collect the body of her favorite son, Billy. Julian's brother has just been killed after having savagely murdered a young prostitute. Crazy with rage and thirsty for vengeance she demands the heads of the murderers from Julian.

But first, Julian must confront Chang, a mysterious retired policeman – and figurehead of a divine justice – who has resolved to scourge the corrupt underworld of brothels and fight clubs.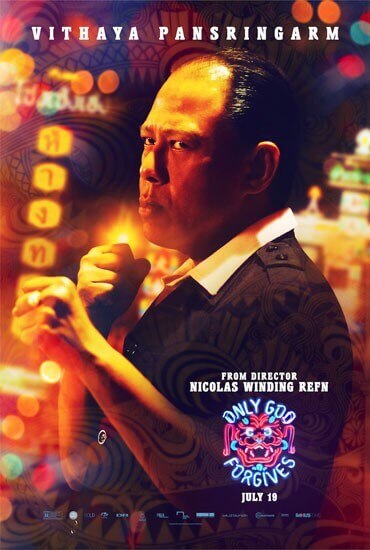 Follow Us On: