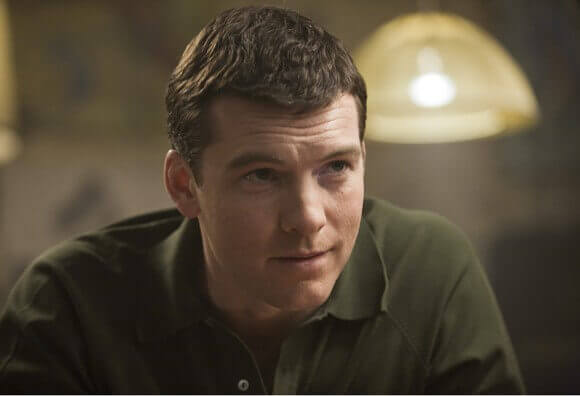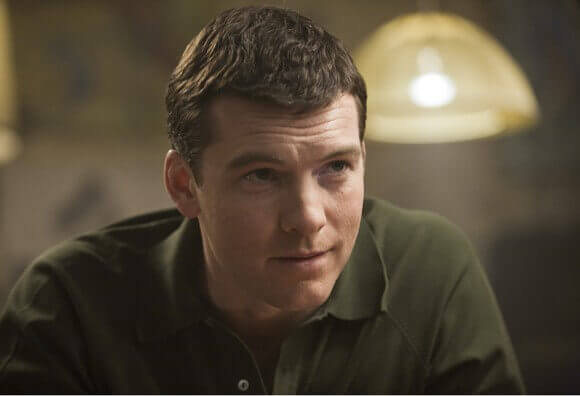 Sam Worthington (Clash of the Titans, Avatar) leaves action behind for a more dramatic turn in The Debt directed by John Madden (Proof, Shakespeare in Love) and co-starring Jessica Chastain, Marton Csokas, Helen Mirren, Tom Wilkinson and Ciaran Hinds. The film flip flops between the 1960s and the 1990s, with Worthington, Chastain, and Csokas playing the younger versions of Hinds, Mirren and Wilkinson as the story of a top secret mission to capture a Nazi war criminal unfolds.
In this interview video, Worthington discusses the story, his character, the rehearsal process, playing a younger Ciaran Hinds, working with Marton Csokas and Jessica Chastain, and being directed by John Madden.
The Plot: A former Mossad agent (Helen Mirren),who was part of a 30-year-old secret Israeli mission to capture and bring to trial a notorious Nazi war criminal, must go back to Eastern Europe to relive the trauma of those events and uncover the truth, ultimately confronting the debt she has incurred.
More on The Debt:
–Photo gallery
–Trailer, news, reviews, and cast info