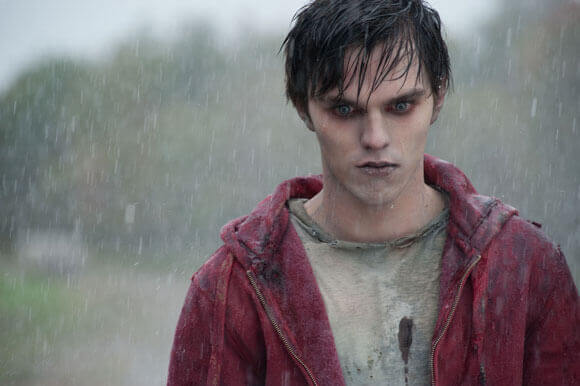 I'd rank Isaac Marion's
Warm Bodies
as my favorite zombie book and have been anxiously awaiting the film adaptation's release since it was first announced. Summit wound up pushing the film version back from 2012 to 2013 and they've held back on the trailer's release. But, finally, Summit's debuting the first look at the zombie love story which will be arriving in theaters on February 1st.
The Plot:
When a highly unusual zombie rescues a girl from imminent death at the hands of his cohorts, their unlikely romance sets in motion a chain of events that will transform him, his fellow dead and maybe even the whole lifeless world.
Watch the trailer:
Warm Bodies
was directed by Jonathan Levine and stars Nicholas Hoult, Teresa Palmer, Rob Corddry, John Malkovich, Analeigh Tipton, Dave Franco and Cory Hardrict.
—
Posted by Rebecca Murray