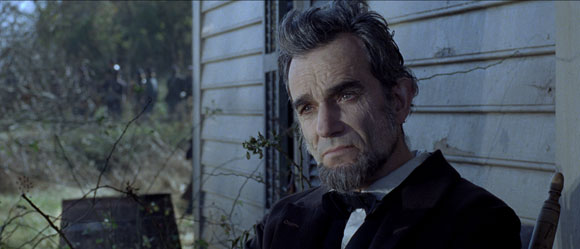 The Academy of Motion Picture Arts and Sciences says that the competition has narrowed to just seven films in the Makeup and Hairstyling category for the 2013 Academy Awards. The films, in alphabetical order, are:
Hitchcock
The Hobbit: An Unexpected Journey
Les Misérables
Lincoln
Looper
Men in Black 3
Snow White and the Huntsman
The next step in the process brings all members of the Academy's Makeup Artists and Hairstylists Branch together on January 5, 2013 to watch 10 minute excerpts from final seven films. They will then vote for the three films that will compete for the Oscars.
Nominees will be announced on January 10, 2013 with the Academy Awards to be held on February 24th.
Source: Academy of Motion Picture Arts and Sciences