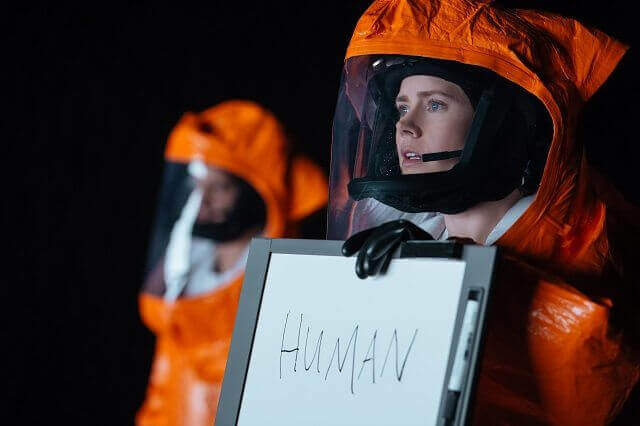 The American Film Institute has just released their annual list of the best in feature films and television shows for the year. The 2016 film list reflects a mix of major studio releases and independent films, as well as the surprise appearance of the animated movie, Zootopia.
On the television side, newcomers Atlanta, The Crown, The Night Of, The People v. O.J. Simpson, Stranger Things, and This Is Us earned recognition from the American Film Institute.
The AFI Awards were created to celebrate "the year's most outstanding achievements in the art of the moving image." The 10 films and 10 television programs that made the list were selected because AFI believes they're culturally and artistically significant.
The American Film Institute's awards are chosen by AFI Trustees, scholars, artists, and critics. The 2016 juries included Vice Chair Tom Pollock (former Vice Chairman of MCA, Chairman of Universal Pictures), Vice Chair Richard Frank (former Chairman of Walt Disney Television, President of Walt Disney Studios, President of the Academy of Television Arts and Sciences), Elizabeth Banks, Jon Hamm, film historians Mark Harris and Leonard Maltin, and film and television critics from Los Angeles Times, Rolling Stone, and Variety.
AFI MOVIES OF THE YEAR
ARRIVAL
FENCES
HACKSAW RIDGE
HELL OR HIGH WATER
LA LA LAND
MANCHESTER BY THE SEA
MOONLIGHT
SILENCE
SULLY
ZOOTOPIA
AFI TV PROGRAMS OF THE YEAR
THE AMERICANS
ATLANTA
BETTER CALL SAUL
THE CROWN
GAME OF THRONES
THE NIGHT OF
THE PEOPLE V. O.J. SIMPSON: AMERICAN CRIME STORY
STRANGER THINGS
THIS IS US
VEEP
AFI SPECIAL AWARD
O.J.: MADE IN AMERICA