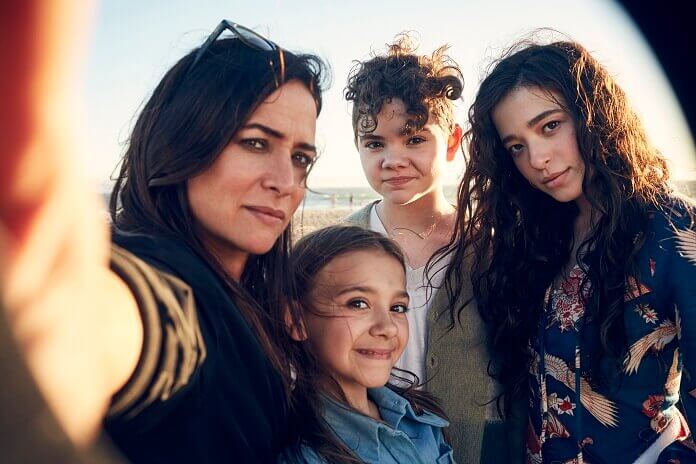 FX announced they've renewed the adult comedy series Better Things for a third season. The Peabody-winning comedy was co-created by and stars Emmy nominee Pamela Adlon, with Adlon also directing the show's second season. In addition, Adlon writes and executive produces with series co-creator Louis C.K.
"Better Things' success is testament to the creative genius of Pamela Adlon as a writer, director and actor," said Eric Schrier, President of Original Programming, FX Networks and FX Productions. "It has been a joy for everyone at FX to support Pamela and see the critics and industry recognize this series as one of the very best shows on TV. Pamela and the enormously talented cast, producers and crew have our deepest appreciation."
Season two airs on Thursdays at 10pm ET/PT. Season three will premiere in 2018.
The Plot: Better Things centers on Sam Fox (Adlon), a single, working actor with no filter raising her three daughters, Max (Mikey Madison), Frankie (Hannah Alligood) and Duke (Olivia Edward) in Los Angeles. She's mom, dad, referee and the cops. Sam also watches out for her mother, Phil (Celia Imrie), an English expatriate who lives across the street. Sam is flawed and fierce with her love for her daughters, and her own mother as well, sometimes heaping the love on when she feels guilty. Sam's just trying to earn a living, navigate her daughters' lives, have fun with a friend or two and also — just maybe — squeeze in some private time once in a while.