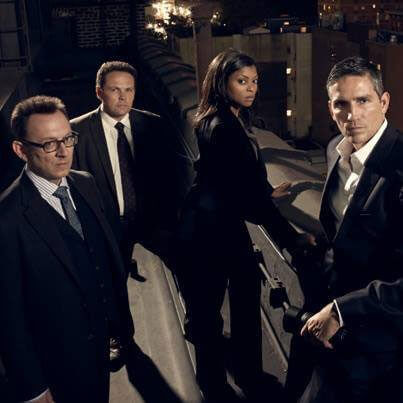 If you're keeping track of renewals and cancellations, add nine dramas, five comedies, two reality series, and two news programs to the renewal side of your scoreboard. CBS made it official today, greenlighting new seasons of 18 primetime shows but leaving hanging the future of
The Crazy Ones
,
Intelligence
, and
The Mentalist
.
Survivor
and
The Big Bang Theory's
renewals were announced previously by the network.
"The best way to launch new shows in the fall and throughout the season is to surround them with a strong and stable lineup of successful series," said Nina Tassler, Chairman of CBS Entertainment. "The shows we're picking up today cut across every night of the week and feature genre leaders, time-period winners and the most-watched shows on broadcast television."
By process of elimination, that leaves the following shows as being renewed for the 2014-2015 season:
The Dramas:
NCIS: Los Angeles
Person of Interest
CSI: Crime Scene Investigation
Hawaii Five-0
Blue Bloods
Criminal Minds
Elementary
The Good Wife
The Comedies:
2 Broke Girls
The Millers
Mike & Molly
Two and a Half Men
Mom

Reality Shows:
The Amazing Race
Undercover Boss

News Programs:
60 Minutes
48 Hours

Source: CBS

-Posted by Rebecca Murray
Follow Us On:
Stumble It!