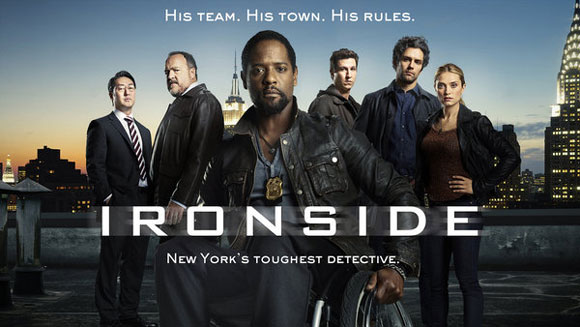 Ironside has a dad, so says NBC. The network announced Danny Glover will be guest starring in an episode of the new crime drama playing Ironside's father.
Blair Underwood handles the title role in the updated version of the classic television series which aired from 1967 through 1975. The original series starred Raymond Burr as the disabled police detective who hunted down criminals with the help of a small team. The new series finds Underwood also carrying out his police duties while using a wheelchair.
According to NBC, Glover's character will be featured in an episode titled "Minor Infractions." He'll be playing Frank Ironside in a flashback sequence "which reveals some insight into Ironside's family history in the last days before his father enters prison."
Ironside
is set to debut on Wednesday, October 2, 2013 at 10pm ET/PT. In addition to Underwood, the cast includes Spencer Grammer, Pablo Schreiber, Neal Bledsoe, Kenneth Choi and Brent Sexton.
Source: NBC
Follow Us On:
Stumble It!