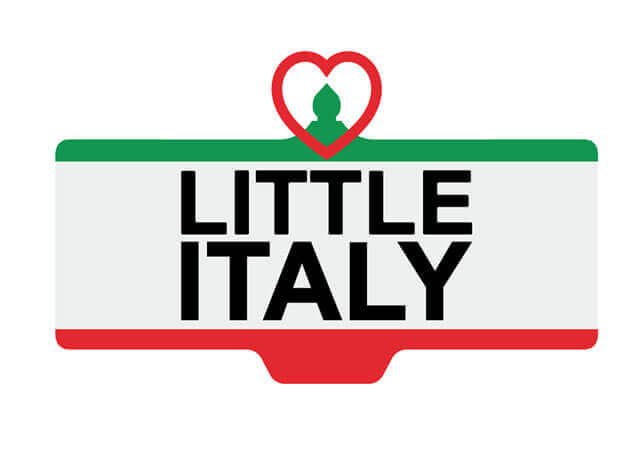 Emma Roberts (Scream Queens, American Horror Story) and Hayden Christensen (Jumper, American Heist) have finished work on the romantic comedy, Little Italy. First Take Entertainment announced filming's complete on the romcom directed by Donald Petrie's (Miss Congeniality, How to Lose a Guy in 10 Days) from a screenplay by Steven Galluccio (Mambo Italiano, Funky Town) and Vinay Virmani (Breakaway, Dr. Cabbie). Fred Fuchs, Tiffany Kuzon, Patrick Roy, and Christina Kubacki executive produced.
In addition to Emma Roberts and Hayden Christensen, the Little Italy cast includes Andrea Martin (Great News), Alyssa Milano (Charmed), Danny Aiello (The Godfather), Adam Ferrara (Rescue Me), Gary Basarba (Brooklyn South), Andrew Phung (Kim's Convenience), and Jane Seymour (Wedding Crashers).
"Little Italy is a romantic comedy with a really big heart. Its a story about a community that loves, laughs, fights and forgives. It reminds us that love knows no boundaries," said Christensen.
"I've always been a huge fan of Donald's movies and when I heard he was directing this film, a throwback to movies I've always loved watching, I jumped at the chance to play this character," added Roberts.
"Love – Love of food, love of family and love that knows no barriers of age or gender," said director Donald Petrie. "No matter who you are, you're sure to laugh, cry and find a little bit of yourself in Little Italy."
The Plot: Little Italy is a story about a little place with a big heart – a community with deep roots that lives life loud and proud.