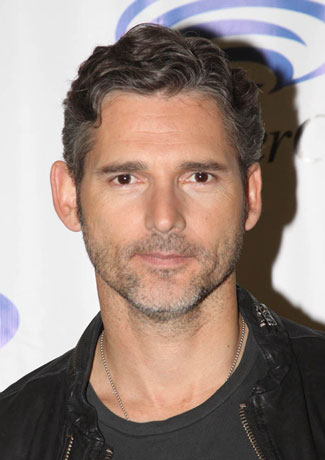 Eric Bana has joined the cast of Special Correspondents, a comedy/drama co-starring Ricky Gervais. Gervais also wrote the script and will be directing the film, with Bron Studios and Unanimous Entertainment on board to co-produce.
Filming's expected to get underway next spring, with the production scheduled to shoot in both New York City and Vancouver.
According to the official announcement, Bana will play "a struggling New York based radio journalist whose arrogance and decadent lifestyle has hindered his career. With his job on the line he fakes front line war reports from the comfort of his hideout above a Spanish restaurant in the heart of Manhattan."
Bana was most recently seen in Deliver Us From Evil and is working on The Finest Hours and The Secret Scripture. Gervais' last film as a director was 2010's Cemetery Junction with Matthew Goode and Ralph Fiennes.
-By Rebecca Murray
Follow Us On: