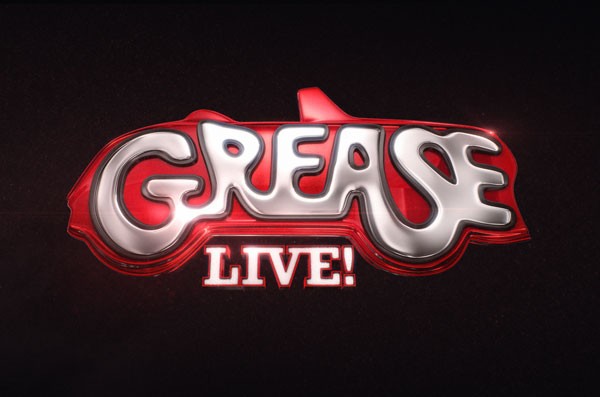 Fox's tapped Thomas Kail and Alex Rudzinski to direct the live musical event, Grease: Live, airing on Sunday, January 31, 2016 at 7pm ET/PT (live on the East Coast, tape-delayed on the West Coast). Kail will handle the stage direction while Rudzinski will direct the live broadcast.
Dancing with the Stars' Julianne Hough is confirmed as Sandy, and Vanessa Hudgens will be playing Rizzo.
"Thomas Kail's brilliant directing work on the explosive Hamilton and the cutting-edge In The Heights showcase his groundbreaking talent for merging classic Broadway musical storytelling with contemporary song styles and narratives. His productions resonate profoundly with today's audience and his sharp instincts make him the perfect director to bring Grease to a new generation," said executive producer Marc Platt.
"Alex Rudzinski brings a wealth of experience in live television directing and has a modern sensibility and vision in creating entertainment that captivates his audiences," added Platt. "We are enormously proud to have Thomas and Alex at the helm of re-imagining one of the most beloved musicals of all time."
Kail, currently busy directing Hamilton off-Broadway, earned a Tony Award nomination for directing In the Heights. Rudzinski is a veteran television director who's worked on every season of Dancing with the Stars. He's also directed The X Factor, iHeart Radio Jingle Ball Concert, and The BAFTA Britannia Awards.
-By Rebecca Murray
Follow Us On: