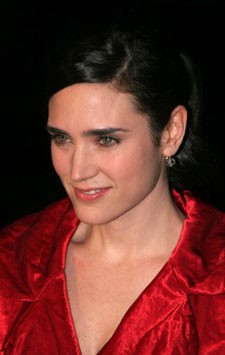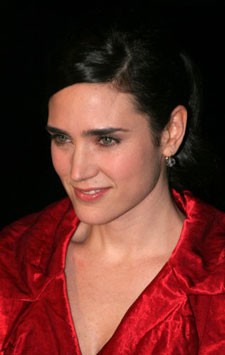 Jennifer Connelly (Noah) will star opposite Ewan McGregor in American Pastoral, based on the novel by Philip Roth and adapted for the screen by John Romano (Lincoln Lawyer). Phillip Noyce (The Giver, Salt) is directing and filming is expected to get underway in March 2015.
"Jennifer Connelly is one of the great actresses of our time," stated Lakeshore CEO, Tom Rosenberg, in the official announcement of Connelly's casting. "We always wanted her to play 'Dawn' in American Pastoral and we're thrilled to be working with her."
The Plot:
American Pastoral follows Seymour "Swede" Levov, a legendary high school athlete, who grows up to marry a former beauty queen and inherits his father's business. Swede's seemingly perfect life shatters when his daughter rebels by becoming a revolutionary and commits a deadly act of political terrorism during the Vietnam War.
-By Rebecca Murray
Follow Us On: