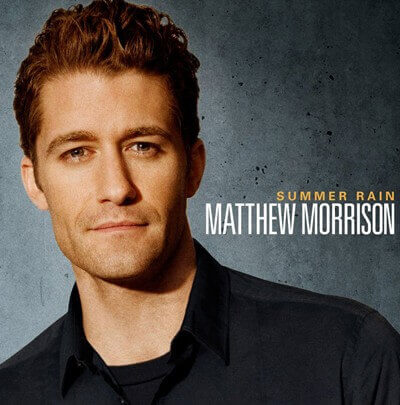 Glee's music teacher Matthew Morrison has signed up for the romantic comedy What To Expect When You're Expecting, based on the bestselling novel by Heidi Murkoff. Morrison will star opposite Cameron Diaz as Evan, who's "teamed up with Diaz's Jules on a popular celebrity dance show. All their heat on and off the dance floor soon sparks a bun in the oven that will force them to synch their bi-coastal lives and re-asses what matters in life – all while in the national spotlight."
The cast also includes Jennifer Lopez, Brooklyn Decker, Elizabeth Banks, Anna Kendrick, Chace Crawford and Rob Huebel. Lionsgate's set a May 11, 2012 release date for the rom-com.
More on Matthew Morrison:
Morrison is currently on a summer tour to promote his self titled debut album which includes duets with Sir Elton John, Sting and Gwyneth Paltrow. He has received an Emmy nomination and two Golden Globe nominations for his role in the Fox hit, "Glee," returning for a third season this fall. He was also nominated for a Tony Award for his role in "Light in the Piazza." [per Lionsgate's press release]
More on What to Expect When You're Expecting:
Based on the 16 million copy best-selling book, What to Expect When You're Expecting is an ensemble romantic-comedy is in the vein of Love Actually and Valentine's Day.  The film is a modern look at love through the eyes of four interconnected couples experiencing the thrills and surprises of having a baby, and ultimately coming to understand the universal truth that no matter what you plan for, life doesn't always deliver what's expected. 
Source: Lionsgate Films – July 15, 2011