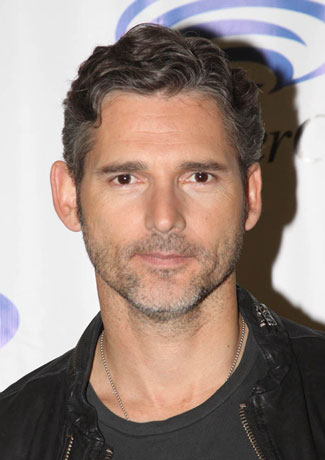 Netflix announced the original comedy movie Special Correspondents will debut in 2016 exclusively on their service. Ricky Gervais wrote and directed the film and stars alongside Eric Bana (Deliver Us From Evil). Gervais is also producing Special Correspondents along with Chris Coen, Aaron L. Gilbert, Manuel Munz and Larry Sanitsky.
"Having shaken up the TV industry, Netflix is about to do the same to Hollywood," said Gervais, commenting on his continuing relationship with Netflix. "It's great to be part of the changing future. Ted Sarandos is the new Godfather of entertainment and he made me an offer I couldn't refuse."
"Special Correspondents is classic Ricky Gervais: smart social satire with heart," added Netflix Chief Content Officer Ted Sarandos. "It's the kind of great grown-up comedy that studios rarely make anymore, one that's perfect for Netflix members around the world."
The Plot:
Bana plays a struggling New York based radio journalist, whose arrogance and decadent lifestyle has hindered his career. With his job on the line he fakes front line war reports from the comfort of his hideout above a Spanish restaurant in the heart of Manhattan.
-By Rebecca Murray
Follow Us On: