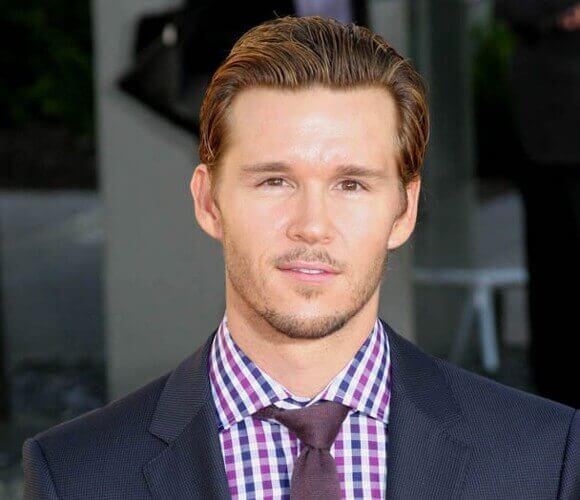 True Blood
star Ryan Kwanten has signed up to star in the romantic comedy,
Not Suitable for Children
, so says
The Hollywood Reporter
. The Australian romantic comedy will be directed by Peter Templeman (an Oscar nominee for the 2007 live action short film
The Saviour
) from a script by Michael Lucas. Filming on the Aussie-based production is expected to begin this week.
According to
THR
, Kwanten will be playing a "freewheeling guy in the prime of his life, who after learning he will become infertile in a month, needs to find someone to have a baby with before it's too late and sets out to procreate as much as possible."
"Jodi and Peter presented the script by Michael Lucas and everyone at Arclight Films fell in love with it," stated executive producer Gary Hamilton. "We are thrilled to be involved with Peter's first feature after the huge success and talent of his short films. With this cast, including Ryan Kwanten and Bojana Novakovic and rising stars Ryan Corr and Sarah Snook,
Not Suitable For Children
is poised to be one to watch."
In addition to keeping busy as Jason Stackhouse on HBO's hit vampire show, Kwanten's been taking on feature film projects in his downtime from
True Blood
. He was recently at the San Diego Comic Con to promote
Knights of Badassdom
(easily the coolest title of any film participating at that annual gathering of comic book/movie fans) and he has
Griff the Invisible
set to hit theaters this month.
–August 1, 2011