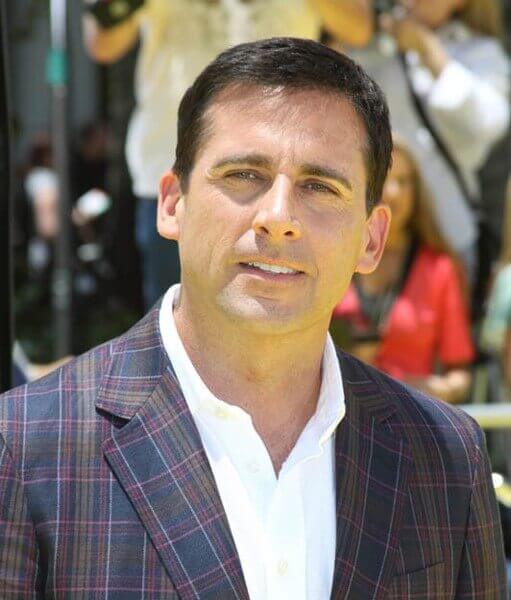 Focus Features announced filming has begun on Seeking a Friend for the End of the World starring Steve Carell and Keira Knightley. The pre-apocalyptic comedy will be written and directed by Lorene Scafaria.
From the press release:
Confirmed as joining the two lead actors in the cast are – in alphabetical order – Connie Britton (Friday Night Lights), Adam Brody (Damsels in Distress), Roger Aaron Brown (The District), Tonita Castro (The Sarah Silverman Program), Rob Corddry (Mandate's Harold & Kumar Escape from Guantanamo Bay), two-time Academy Award nominee Melinda Dillon (Close Encounters of the Third Kind), Rob Huebel (Human Giant), Gillian Jacobs (Community), Derek Luke (Focus' Catch a Fire), Melanie Lynskey (Focus' Away We Go), T.J. Miller (Cloverfield), Mark Moses (Desperate Housewives), Patton Oswalt (United States of Tara), William Petersen (CSI), Lindsay Sloane (Horrible Bosses), and Bob Stephenson (Jericho).
Two-time Independent Spirit Award nominee Tim Orr is the film's cinematographer; the production designer is Chris Spellman (Indian Paintbrush's Jeff Who Lives At Home). Kristin Burke (Insidious) is costume designer; Zene Baker (Mandate's 50/50) is editor.
Set in a too-near future, Seeking a Friend for the End of the World explores what people will do when humanity's last days are at hand. Can one man find his greatest love at the worst possible time? As the respective journeys of Dodge (Carell) and Penny (Knightley) converge, the two spark to each other and their outlooks – if not the world's – brighten.
Ms. Scafaria, who wrote the original screenplay, is making her feature directorial debut with the film. She wrote the screenplay adaptation for the 2008 feature Nick & Norah's Infinite Playlist, also for Mandate, which starred Michael Cera and Kat Dennings.
Source: Focus Features
-By Rebecca Murray
Follow Us On:
Stumble It!