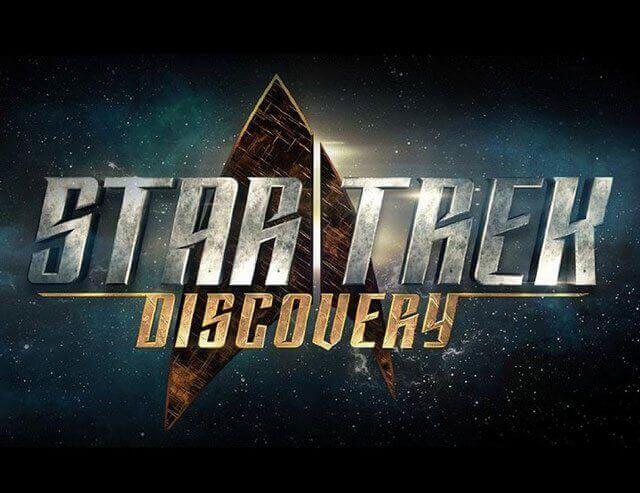 Sam Vartholomeos, Maulik Pancholy, and Terry Serpico have joined the cast of CBS' Star Trek: Discovery. Vartholomeos has signed on to play Ensign Connor, a "Junior Officer in Starfleet Academy assigned to the Starship Shenzhou." Maulik Pancholy was cast as Dr. Nambue, Starship Shenzhou's Chief Medical Officer. And Terry Serpico will play Admiral Anderson, "a high-ranking official of Starfleet."
The new Star Trek series is executive produced by Alex Kurtzman, Bryan Fuller, Heather Kadin, Gretchen J. Berg, Aaron Harberts, Akiva Goldsman, Rod Roddenberry and Trevor Roth. The series will premiere on CBS and then move to CBS All Access for its 13 episode season one run.
Vartholomeos, Pancholy, and Serpico join a cast that includes James Frain (as Sarek), The Walking Dead's Sonequa Martin-Green, Michelle Yeoh, Doug Jones, Anthony Rapp, Shazad Latif, and Chris Obi.
The Plot: Star Trek, one of the most iconic and influential global television franchises, returns to television 50 years after it first premiered with Star Trek: Discovery. The series will feature a new ship, new characters and new missions, while embracing the same ideology and hope for the future that inspired a generation of dreamers and doers.