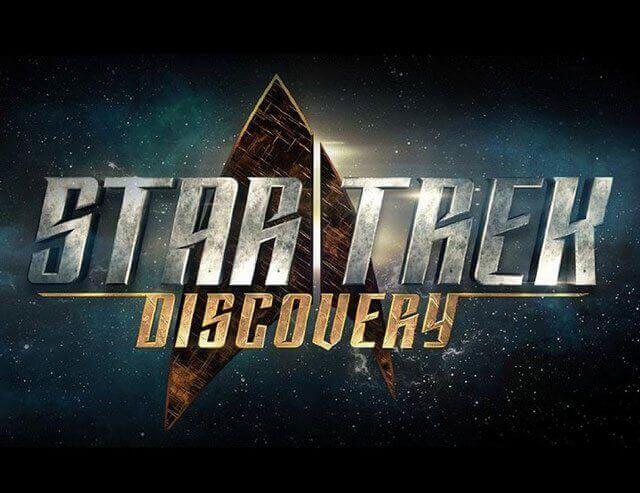 CBS' new Star Trek series, Star Trek: Discovery, has officially begun filming. The new addition to the Star Trek franchise will debut on CBS before moving over to CBS All Access for the remainder of the season. According to CBS, Star Trek: Discovery will feature "a new ship, new characters and new missions, while embracing the same ideology and hope for the future that inspired a generation of dreamers and doers." Production kicked off last week with Rod Roddenberry, Alex Kurtzman, Bryan Fuller, Heather Kadin, Gretchen J. Berg, Aaron Harberts, Akiva Goldsman, and Trevor Roth on board as executive producers.
CBS bumped the sci-fi series off of its planned May 2017 premiere date and the network hasn't announced the new premiere date. Season one is expected to be made up of 13 one-hour episodes. The confirmed cast includes James Frain (as Sarek), The Walking Dead's Sonequa Martin-Green, Michelle Yeoh, Doug Jones, Anthony Rapp, Shazad Latif, and Chris Obi.
"In 1964 Gene Roddenberry wrote three words on a blank page: Star Trek is…" Now, CBS All Access will begin that sentence once again. Production has begun on Star Trek: Discovery." The teaser video announcing the start of production begins with photos from previous Star Trek projects before showing off behind-the-scenes footage from the set.
Watch the Star Trek: Discovery video: