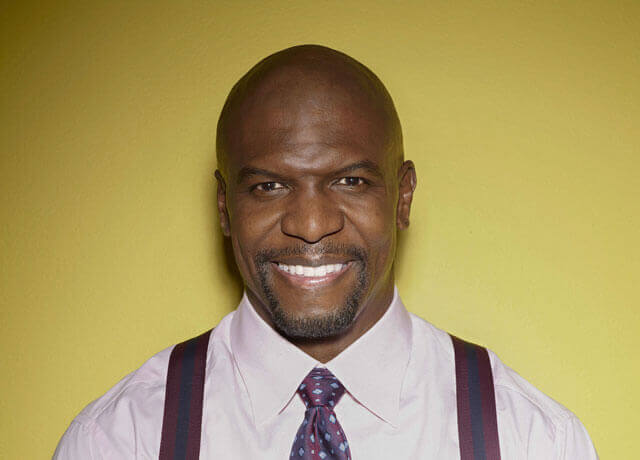 Because starring in Fox's Brooklyn Nine-Nine, hosting Who Wants to be a Millionaire, and handling movie roles doesn't keep him busy enough, Terry Crews will be hosting the unscripted comedy series World's Funniest Fails beginning January 16, 2015. The new series will air on Fox on Friday nights at 8pm ET/PT.
"Terry Crews is already a cherished member of the FOX family. He's larger than life, quick on his feet and crammed with charisma," said David Madden, President of Entertainment, Fox Broadcasting Company. "We can't wait to see him interact with the funniest, most spectacular fails on the planet."
"This show is going to be a blast," added Crews. "Like everyone else, I find myself watching these viral videos with my kids and cracking up at the hysterical fails from around the globe, which is why I'm so excited to host World's Funniest Fails. It's going to be non-stop laughter, fun for the whole family and I can't wait!"
The Plot:
An irreverent one-hour series, World's Funniest Fails is inspired by the hit YouTube channel, FailArmy, which showcases the best "epic fail" viral videos in the most entertaining ways possible. Each week a panel of celebrities and comedians will analyze the videos which have exploded across the internet, with the goal of awarding one with the ultimate "Fail of the Week." Panelists to be announced soon.
-By Rebecca Murray
Follow Us On: