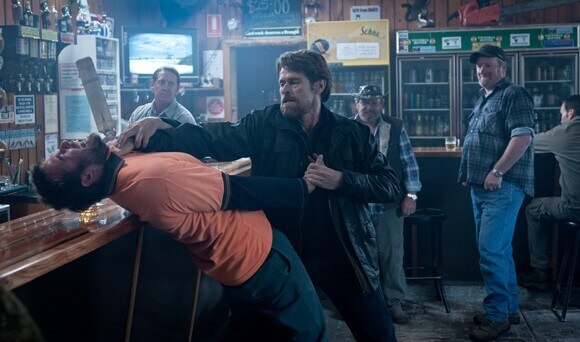 After its premiere at the Toronto Film Festival, the psychological drama The Hunter was picked up for distribution in the US by Magnolia Pictures. Daniel Nettheim directed the film which stars Willem Dafoe, Sam Neill, and Frances O'Connor. Alice Addison adapted Julia Leigh's novel for the screen.
In the press release announcing the acquisition, Magnolia President Eamonn Bowles said, "We were blown away by this scary, beautiful, superbly made film. Willem Dafoe gives his best performance in years and he's matched by the entire ensemble cast."
Magnolia, which also acquired Goon and God Bless America at Toronto, plans a 2012 theatrical release of The Hunter.
The Story:
Willem Dafoe plays a mercenary hired by a bio-tech firm to track down a rare, possibly extinct animal called the Tasmanian Tiger in the remote and untouched wilderness of Tasmania.
Source: Magnolia Pictures – September 16, 2011