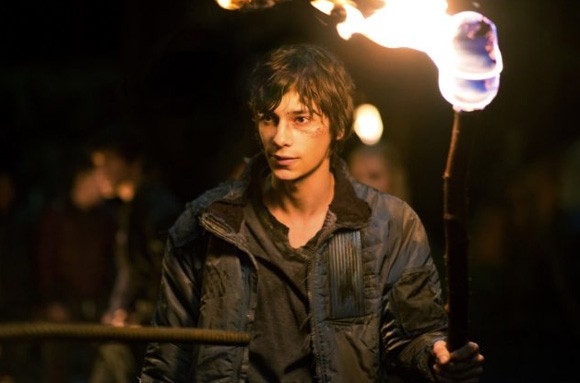 The stakes have been raised as the group on the ground discovers there's much to fear on Earth in the new The CW series The 100. Episode six of season one airs on April 23, 2014 at 9pm ET/PT.
The "His Sister's Keeper" Plot:
Bellamy (Bob Morley) leads his crew into Grounder territory as they search for Octavia (Marie Avgeropoulos). Raven (guest star Lindsey Morgan) can't help but notice the deep connection between Finn (Thomas McDonell) and Clarke (Eliza Taylor). Meanwhile, flashbacks reveal Bellamy's and Octavia's childhood on the Ark. Paige Turco, Isaiah Washington, Henry Ian Cusick, Devon Bostick and Chris Larkin also star. Wayne Rose directed the episode written by Tracy Bellomo & Dorothy Fortenberry (#106).
-By Rebecca Murray
Follow Us On:
Stumble It!