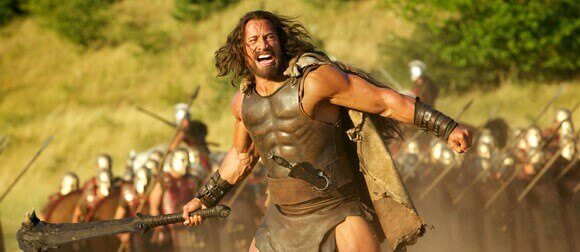 MTV hosts this new clip from the action epic
Hercules
starring Dwayne Johnson in the title role. The 45 second-long clip doesn't really give away much of the plot, nor does it show off much of the action, but it does allow viewers a better look at Johnson in his Hercules costume.
In addition to Johnson, the
Hercules
cast includes Ian McShane, Rufus Sewell, Joseph Fiennes, Peter Mullan and John Hurt.
Hercules
will arrive in theaters on July 25, 2014.
Watch the clip:

-By Rebecca Murray
Follow Us On:
Stumble It!