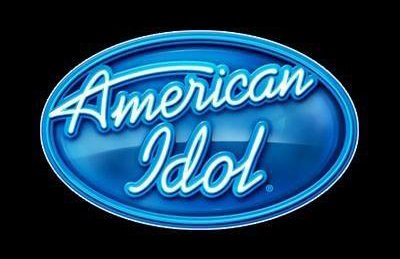 It's official – Katy Perry will be a judge on ABC's American Idol. Perry's the first judge to be announced on the new season of the series which is being revamped by ABC after ending its 15 season run on Fox. The announcement was made during the network's upfront presentation in New York City.
American Idol is one of the most successful singing competition series, launching the careers of Carrie Underwood, Jennifer Hudson, Kelly Clarkson (the season one winner), Adam Lambert, and Chris Daughtry. According to ABC, contestants on American Idol have collectively sold more than 60 million albums and appeared on top of the Billboard chart more than 450 times.
"I am honored and thrilled to be the first judge bringing back the American Idol tradition of making dreams come true for incredible talents with authentic personalities and real stories," said Grammy and Emmy nominated artist Katy Perry. "I'm always listening to new music, and love discovering diamonds in the rough – from mentoring young artists on my label, or highlighting new artists on my tours, I want to bring it back to the music."
"We are thrilled to be ushering in this new era of American Idol with Katy leading the charge," stated ABC Entertainment President Channing Dungey. "Her incredible accolades speak for themselves. We are so lucky to have this strong and talented woman help inspire and guide the next crop of artists as they pursue their dreams."
Perry has earned 12 Grammy Award nominations, 14 People's Choice Awards, and five American Music Awards. She was nominated for an Emmy for her performance during Super Bowl XLIX, and has sold more than 100 million albums over the past decade.