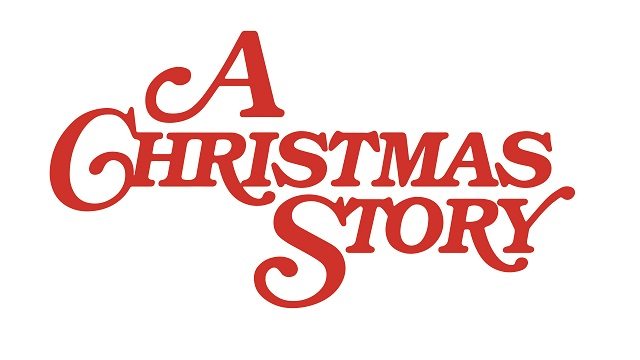 Fox announced they're working on A Christmas Story live musical event back in May, and today they've confirmed the first member of the musical's cast. Maya Rudolph (Saturday Night Live) has joined the production in the role of Ralphie Parker's mother. The character, only referred to as "Mother Parker," was played by Melinda Dillon in the 1983 holiday film. The network also revealed A Christmas Story will air live on Sunday, December 17, 2017 at 7pm (tape delayed on the West Coast).
Marc Platt (Grease: Live) and Adam Siegel will executive produce the three-hour live show based on the classic film and the Tony Award-nominated play. Jonathan Tolins and Robert Cary are working on the screenplay, and Benj Pasek and Justin Paul are on board to compose new music and lyrics. Pasek and Paul were nominated for a Tony Award in the Best Original Score category for A Christmas Story: The Musical, and the play was also nominated in the Best Musical and Best Book of a Musical categories.
Warner Bros Studios in Burbank will host the live musical production.
"A Christmas Story is one of the most beloved holiday films of all time – audiences have made a yearly ritual of re-watching it – and we are so thrilled to have Marc leading the charge in bringing the musical version of that film to television," stated David Madden, President, Entertainment, Fox Broadcasting Company, in May when the production was originally announced. "The extraordinarily gifted Pasek and Paul were instrumental in transposing the movie to the stage, and we believe the transition to LIVE television event will be just as entertaining for viewers."
Maya Rudolph's credits include The Nut Job 2: Nutty by Nature, Big Mouth, The Emoji Movie, We Don't Belong Here, Maya & Marty, Popstar: Never Stop Never Stopping, The Grinder, The Awesomes, and Bridesmaids.