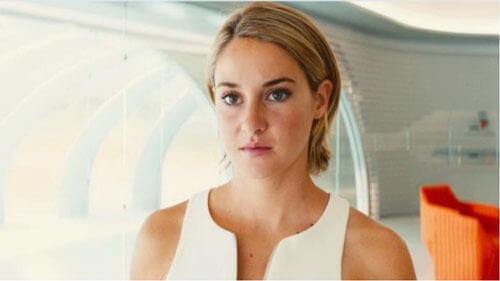 Lionsgate executives opted to follow in the footsteps of other young adult adaptations, splitting the final book of the Divergent franchise into two films which, in hindsight, looks like the wrong decision. Given Allegiant – Part 1's box office take, it was probably wiser to finish up the film franchise and move on. The final book in Veronica Roth's Divergent franchise was the least well received by fans of the series, and The Divergent Series: Allegiant – Part 1 claimed the smallest opening weekend of the films. Allegiant's domestic box office take was off 44% from the second film of the series, ringing up just $29 million compared to Insurgent's $52.2 million. Divergent posted the top domestic opening weekend of the franchise, kicking off the film series starring Shailene Woodley and Theo James with a $54 million weekend in 2014.
Allegiant's lower-than-expected box office numbers left the #1 spot open for Zootopia to repeat. Domestically, Disney's critically acclaimed animated comedy has now collected $201.8 million. Overall, Zootopia's box office total is hovering near $592 million.
Allegiant – Part 1 Plot: After the earth-shattering revelations of Insurgent, Tris must escape with Four and go beyond the wall enclosing Chicago. For the first time ever, they will leave the only city and family they have ever known. Once outside, old discoveries are quickly rendered meaningless with the revelation of shocking new truths. Tris and Four must quickly decide who they can trust as a ruthless battle ignites beyond the walls of Chicago which threatens all of humanity. In order to survive, Tris will be forced to make impossible choices about courage, allegiance, sacrifice and love.
Box Office Top 10: March 18-20, 2016