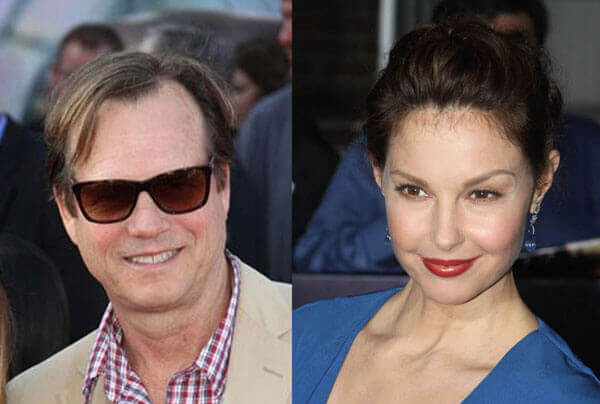 Bill Paxton, Ashley Judd, and Ty Simpkins are confirmed to star in Life Briefly, a dramatic film based on a true story. Dan Ireland (Jolene) will direct from a script by John Gaps and Brandon Willer, with Gaps, Jim Brubaker, Oren Kamara, Josh Elliott, and Bobby Pina producing. According to Fade to Black Films and Thousand Dreams Productions, filming will take place in early 2016 in Atlanta, Georgia.
"On first read I fell in love with the Knapps," stated Ireland, commenting on his attachment to the inspirational film. "This was a story that had so much power and truth about the drive to live life to the fullest, it instantly captured me with its humanity, heartbreak and eventual triumph. It was a story I had to tell."
The Life Briefly Plot:
Based on the true story of Brian Knapp, blind from an early age, Life Briefly is about his journey to overcome his handicap and make his musical dreams come true. His parents are committed to make sure he lives a normal life. Especially his father who will do everything in his power to make Brian's dreams realized even at the cost of damaging his marriage in the process. Life Briefly is the story of their journey, and how it led the son to become a musical prodigy by age 13, playing with the likes of country legend Johnny Cash.