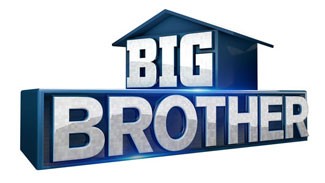 CBS has given the summer reality series Big Brother a two season renewal order, guaranteeing summer 2015 and summer 2016 spots for the popular show. The network's also confirmed Julie Chen will be back as host for the show's 17th and 18th seasons, and they've renewed the after-show Big Brother After Dark for the 2015 season.
"Big Brother continues to be the one of the summer's most dominant programs, and with each season, Allison and Rich produce the most twisted ways to evolve the series creatively," said Chris Castallo, CBS Executive Vice President, Alternative Programming. "With its one-of-a-kind format, coupled with its passionate, socially engaged fan base, no other show comes close to duplicating it."
This current season has seen a rise in viewership of 2% overall, drawing in an average of 7.56 million viewers. Season 16 is wrapping up tonight with a 90 minute finale airing at 9:30pm ET/PT. Derrick, Cody, and Victoria are the remaining Houseguests and will be competing to be named this season's winner.
Details on the Series, Courtesy of CBS:
Big Brother follows a group of people living together in a house outfitted with 76 HD cameras and more than 100 microphones recording their every move, 24 hours a day. Each week, the Houseguests vote someone out of the house. The last remaining Houseguest will receive the grand prize of $500,000.
-By Rebecca Murray
Follow Us On: