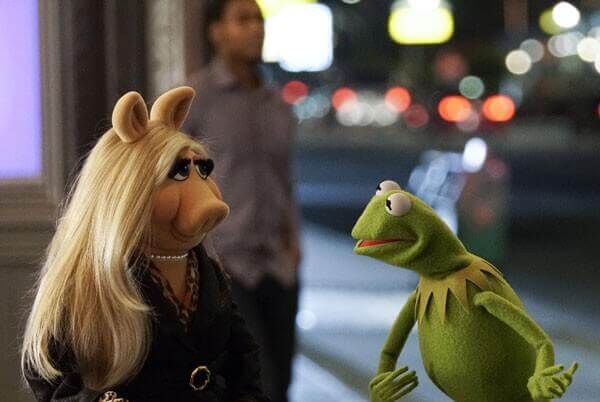 Four dramatic series and one comedy will be coming off of ABC's primetime lineup. The network's cancelled The Muppets and The Family after their first seasons failed to earn ratings gold. The end of The Muppets doesn't come as much as a shock given the fact the ratings took a steep downward tumble following decent premiere numbers. ABC also announced Agent Carter starring Hayley Atwell is coming to an end after two seasons of so-so ratings that actually decreased from season one to season two.
ABC has also ended the run of Nashville, a music-driven drama that earned critical acclaim and had a passionate fan base. The series will finish up with the season four finale on May 25th.
The end of Castle was probably the biggest shocker among the just-revealed cancellations, and the series will now end with the season eight finale airing May 16th. The dramatic series starring Nathan Fillion recently caused an uproar among fans after Fillion's co-star Stana Katic was let go. However, it appeared ABC was trying to keep the series around after word leaked the network was looking to sign Fillion, Seamus Dever and Jon Huertas for a ninth season. Something behind the scenes must have tilted the scales in favor of a cancellation rather than new deals.