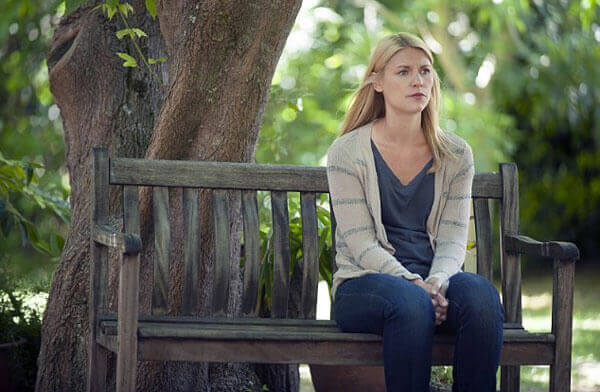 In addition to announcing the upcoming start of production on season five of Homeland, Showtime also revealed the fifth season will take place two years after the events of season four. Season five will shoot this summer in Berlin at Studio Babelsberg with Claire Danes back in the lead as Carrie Mathison. Showtime's aiming for a fall premiere of the 12 episode fifth season.
Per Showtime: "Season five will pick-up two years after Carrie Mathison's ill-fated tenure as Islamabad station chief. Struggling to reconcile her guilt and disillusionment with years of working on the front lines in the 'war on terror,' Carrie finds herself in a self-imposed exile in Berlin, estranged from the CIA and working for a private security firm."
Homeland is based on the Israeli series Prisoners of War by Gideon Raff. Season five executive producers are Raff, Alex Gansa, Howard Gordon, Alexander Cary, Chip Johannessen, Meredith Stiehm, Patrick Harbinson, Lesli Linka Glatter, Avi Nir, and Ran Telem.
-By Rebecca Murray
Follow Us On: