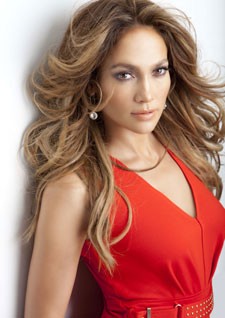 Director Barry Levinson (Wag the Dog, Sleepers) has been tapped to helm NBC's Shades of Blue pilot starring singer/actress Jennifer Lopez. Levinson, who is also on board as an executive producer, will be "hands-on" with the series according to the official announcement from NBC.
Filming is expected to take place in New York next summer, with Lopez playing a single mom/detective who works undercover for the FBI.
"It's an exciting project to be working on with Jennifer," Levinson said. "Adi has written a police drama that gets into the fascinating dirt behind law enforcement with a female character we haven't really seen before."
Lopez is also on board as an executive producer along with American Idol host Ryan Seacrest, Elaine Goldsmith-Thomas, and Benny Medina.
Jennifer Lopez' acting credits include What to Expect When You're Expecting, The Back-Up Plan, Bordertown, An Unfinished Life, Monster-In-Law, Gigli, and Selena.
-By Rebecca Murray
Follow Us On: