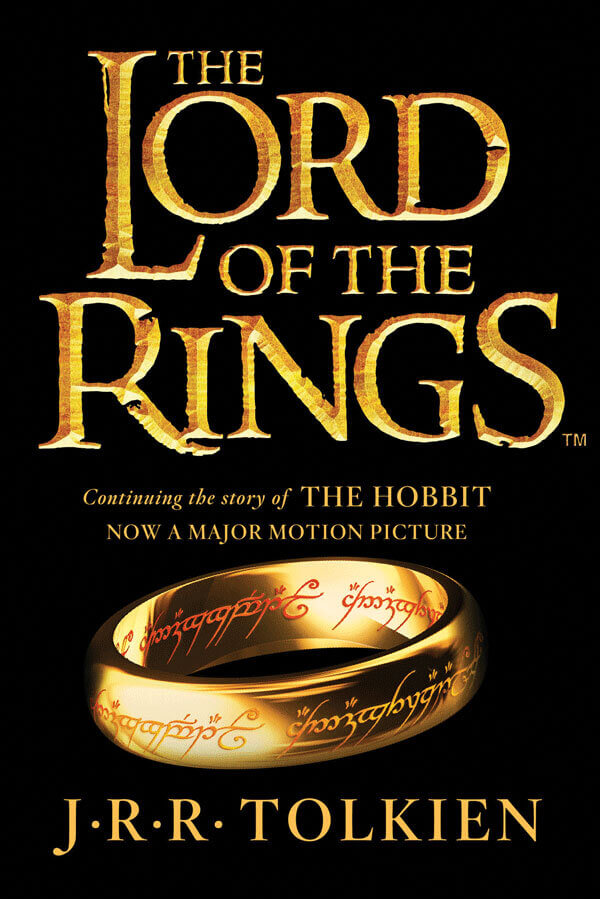 Amazon has officially confirmed they've obtained the television rights to J.R.R. Tolkien's epic The Lord of the Rings novels. The Lord of the Rings will be adapted into a multi-season series which will explore new storylines that are set prior to Tolkien's The Fellowship of the Rings, according to Amazon's announcement.
Amazon Studios is producing with the cooperation of the Tolkien Estate and Trust, HarperCollins, and New Line Cinema. The series will air exclusively on Amazon Prime.
"The Lord of the Rings is a cultural phenomenon that has captured the imagination of generations of fans through literature and the big screen," stated Sharon Tal Yguado, Head of Scripted Series, Amazon Studios. "We are honored to be working with the Tolkien Estate and Trust, HarperCollins and New Line on this exciting collaboration for television and are thrilled to be taking The Lord of the Rings fans on a new epic journey in Middle Earth."
"We are delighted that Amazon, with its longstanding commitment to literature, is the home of the first-ever multi-season television series for The Lord of the Rings," said Matt Galsor, a representative for the Tolkien Estate and Trust and HarperCollins. "Sharon and the team at Amazon Studios have exceptional ideas to bring to the screen previously unexplored stories based on J.R.R. Tolkien's original writings."
In addition to The Lord of the Rings series, Amazon's deal also includes the possibility of creating a spin-off series. Amazon hasn't confirmed when we can expect to see the series premiere and they haven't released any casting details.
New Line Cinema's The Lord of the Rings films grossed $6 billion during their theatrical runs. The films were written and directed by Peter Jackson and starred Elijah Wood as Frodo, Viggo Mortensen as Aragorn, Ian McKellen as Gandalf, Liv Tyler as Arwen, Sean Astin as Sam, Dominic Monaghan as Merry, Billy Boyd as Pippin, Orlando Bloom as Legolas, John Rhys-Davies as Gimli, Andy Serkis as Gollum, and Hugo Weaving as Elrond.