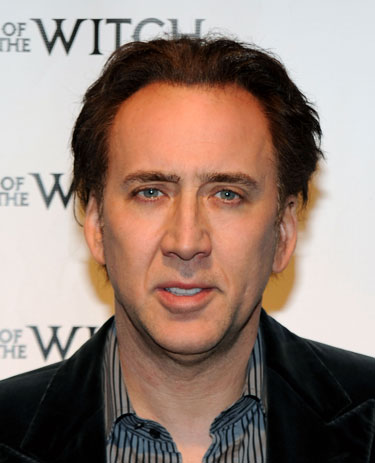 The crime thriller The Trust has been snatched up by Saban Films for release in North America. The Trust is currently in the pre-production stage, with shooting expected to begin soon on the dramatic film starring Nicolas Cage in Las Vegas, Nevada. Ben and Alex Brewer are directing from a script by Ben Brewer and Adam Hirsch.
"The script for The Trust was incredibly captivating and tells such a riveting story," said Saban President Bill Bromiley. "Audiences everywhere will love Nicolas Cage in this role and it's a great addition to the Saban Films portfolio."
Molly Hassell and Braxton Pope are producing with Mike Nilon, Arianne Fraser and Delphine Perrier executive producing.
The Plot:
The Trust centers on two crooked cops who discover a hidden safe, the contents of which will lead them down a deadly road of corruption. With each shocking twist, and every deadly turn, the pair are left fighting for their lives, with no one left to trust. Not even themselves.
-By Rebecca Murray
Follow Us On: