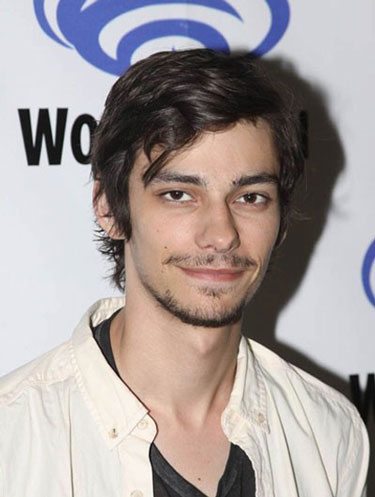 Snowpiercer director Bong Joon Ho has begun work on his new dramatic film Okja in Seoul, South Korea. Netflix announced the start of production along with confirming the cast is led by Tilda Swinton, Jake Gyllenhaal, and Paul Dano. Joining the cast are The Walking Dead's Steven Yeun (who might not have survived the season finale), The 100's Devon Bostick, The Mortal Instruments' Lily Collins, and The Host's Byun Heebong. The cast also includes Shirley Henderson, Daniel Henshall, Yoon Je Moon, and Choi Wooshik.
The film is co-written by Bong and Jon Ronson (Frank). Brad Pitt, Dede Gardner, Jeremy Kleiner, Lewis Taewan Kim, Dooho Choi, Woo-sik Seo and Bong Joon Ho are on board as producers. In addition to South Korea, the sci-fi thriller is shooting in Canada and the United States. Netflix is planning a 2017 premiere on the streaming service as well as a limited theatrical release.
"With Okja I want to show the beauty that can exist between man and animal, and also the horror between them," said director Bong.
The Plot: Okja follows Mija, a young girl who must risk everything to prevent a powerful, multi-national company from kidnapping her best friend – a massive animal named 'Okja'. Mija will be played by Seohyun An.