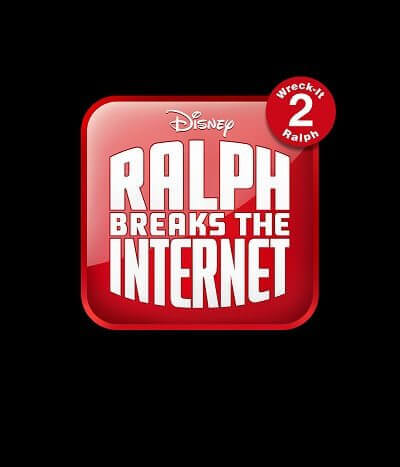 Disney's presentation at the 2017 CinemaCon in Las Vegas included the reveal of the full title to the Wreck-It Ralph sequel. Ralph Breaks the Internet: Wreck-It Ralph 2 will open in theaters on March 9, 2018, and Disney confirmed Jane Lynch ('Calhoun') and Jack McBrayer ('Felix') will be reprising their roles in addition to returning cast members John C. Reilly ('Ralph') and Sarah Silverman ('Vanellope'). The original animated comedy opened in theaters on November 2, 2012 and the sequel is set for theatrical release on March 9, 2018.
Wreck-It Ralph's director Rich Moore and writer Phil Johnston are directing the sequel. Commenting on Ralph Breaks the Internet: Wreck-It Ralph 2, director Moore said, "To take these characters we love and have them enter the enormous world of the internet has given us so much to explore. Our production team has been hard at work designing a world that takes something we all think we know – the internet – but shows it in a whole new, imaginative way."
"We're so excited to be working with Ralph, Vanellope von Schweetz, Fix-It Felix and Sergeant Calhoun again, and we have new characters we look forward to unveiling," added co-director Johnston. "At the center of this film, as in the first one, is the relationship between Ralph and Vanellope, two once-outcasts, who in each other, found true friendship."
Wreck-It Ralph was nominated for the Best Animated Feature Academy Award and earned five Annie Awards including Best Animated Feature. Wreck-It Ralph rang up $49 million domestically over its opening weekend and grossed $471 million worldwide before exiting theaters.