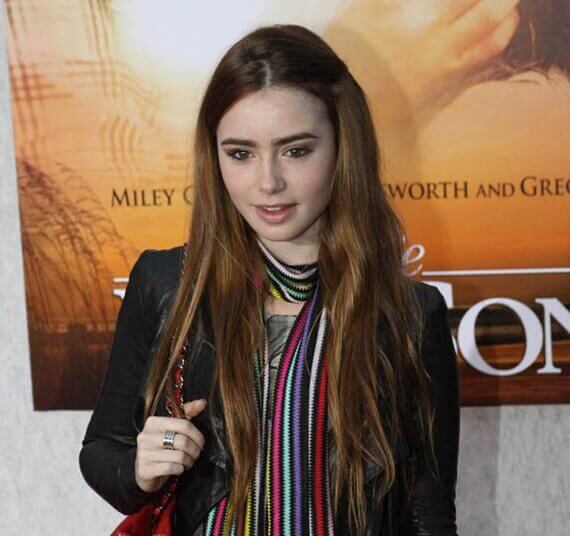 The Snow White race is on! Relativity Media announced they'll begin shooting their untitled Snow White film on June 20, 2011 in Montreal, Canada. The comedy action-adventure film has Tarsem Singh (Immortals) at the helm. Relativity needs to get busy on their entry in the Snow White derby as they've set a March 16, 2012 release date in order to beat Universal's Snow White and the Huntsman (currently scheduled for a June 1, 2012 release) to the punch.

More from Relativity Media:
In Relativity's untitled Snow White starring Oscar®-winner Julia Roberts and breakout star Lilly Collins (The Blind Side), an evil Queen (Roberts) steals control of a kingdom, and an exiled princess (Collins) enlists the help of seven resourceful rebels to win back her birthright in a spirited adventure comedy filled with jealousy, romance, and betrayal that will capture the imagination of audiences the world over. The film also stars Armie Hammer (The Social Network) as the object of their affection, Prince Andrew Alcott, and Nathan Lane (The Birdcage) as the hapless and bungling servant to the Queen.

Rounding out the cast are: Mare Winningham (Brothers) as Baker Margaret, Michael Lerner (Elf) as Baron and Mark Povinelli (Water for Elephants), Jordan Prentice (Harold & Kumar Go to White Castle), Danny Woodburn (Watchmen), Sebastian Saraceno (Bedtime Stories), Ronald Lee Clark (Epic Movie), Martin Klebba (Pirates of The Caribbean) and Joey Gnoffo (The Benchwarmers) as the Seven Dwarfs.

Singh's behind the scenes creative team includes: Director of Photography Brendan Galvin (Behind Enemy Lines), Production Designer Tom Foden (The Cell) and the Oscar®-winning Costume Designer Eiko Ishioka (Dracula). Untitled Snow White will film entirely on location in Montreal, Canada.

The film's producers are Ryan Kavanaugh (The Fighter), Bernie Goldmann (300) and Brett Ratner (Rush Hour franchise). The script was written by Melisa Wallack (Meet Bill) and Jason Keller (Machine Gun Preacher).

Looking ahead, Relativity will release David Ellis' Shark Night 3D on September 2, 2011 and then the highly-anticipated Immortals on November 11th, 2011, starring Henry Cavill, Stephen Dorff, Isabel Lucas, Freida Pinto, Luke Evans, Kellan Lutz with John Hurt and Mickey Rourke. Relativity's expansive 2012 slate also includes its House at End of the Street (in theatres February 3, 2012), Untitled Raven Project (in theatres March 9, 2012), Untitled Farrelly/Wessler Project (in theatres April 13, 2012), Safe Haven (in theatres June 1, 2012) and Hunter Killer (in theatres December 21, 2012). The studio recently announced the groundbreaking action-thriller Act of Valor will join its 2012 slate, with an exact date to be announced.