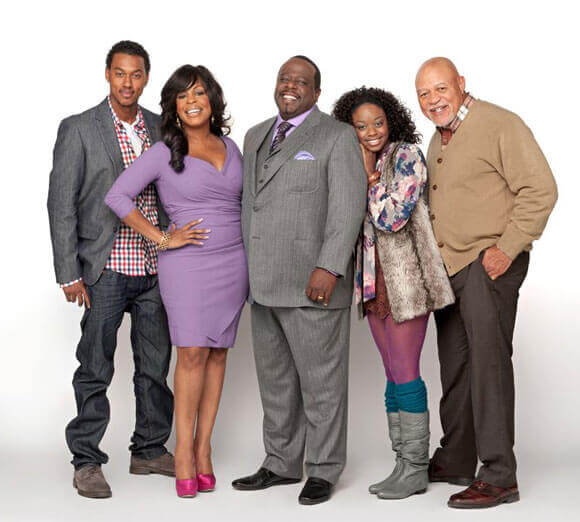 The Soul Man starring Niecy Nash and Cedric The Entertainer has received a fourth season pick-up from TV Land. The comedy series will return for season four with 12 new episodes in 2015.
"We are thrilled to bring back Cedric, Niecy and The Soul Man for another season," said Larry W. Jones, President of TV Land. "TV Land has loved working with this cast and crew who come together each week and create one of the funniest half-hours on TV."
The Soul Man, which is filmed in front of a studio audience, has been averaging 1.2 million viewers. Cedric, Suzanne Martin, Eric C. Rhone, Sean Hayes, Todd Milliner, Keith Cox and Larry W. Jones executive produce the series.
The Soul Man Plot:
The Soul Man follows R&B superstar-turned-minister Reverend Boyce "The Voice" Ballentine (Cedric) after he relocated from Las Vegas to St. Louis with his wife Lolli (Nash). While learning to adjust to their new humble life, they have plenty of obstacles in their way, including Boyce's brother Stamps (Jonathan), who only just moved out at the end of last season.
-By Rebecca Murray
Follow Us On: