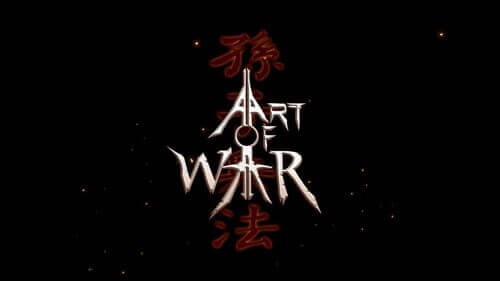 Executive producer Michael Shane (Catch Me If You Can) is working with the Chinese government, Japan's Genco Inc, and Flamingo Features to bring Sun Tzu's The Art of War to life on the small screen. The series, which will shoot throughout China, will use different internationally acclaimed directors for each episode.

Discussing the groundbreaking production, Shane said, "This will be the first time The Art of War has ever been done in the West as a film or TV series, and it's unique in that the complete series is being shot in China."

According to the official announcement, the series will "cover the life of Sun Tzu, his contemporaries and their exploits, and explore the events that may have provided the foundation for lessons shared in The Art of War. Following the timeline of the final war between Wu and Ch'u, each episode will take the viewer farther across the battlefields of ancient China as Sun Tzu leads his outnumbered army to victory after victory. The life stories of Sun Tzu and those who influenced him will interspersed in the form of memories."

"Our full-fledged multinational collaboration stems from a mutual respect for Sun Tzu and his masterpiece," explained Genco Inc Founder Taro Maki. "Here is an undefeated general whose lessons remain as important today as they were 2,500 years ago. We want to honor his story and share his wisdom."

Sources: Michael Shane, Genco Inc, and Flamingo Features

Follow Us On:
Stumble It!