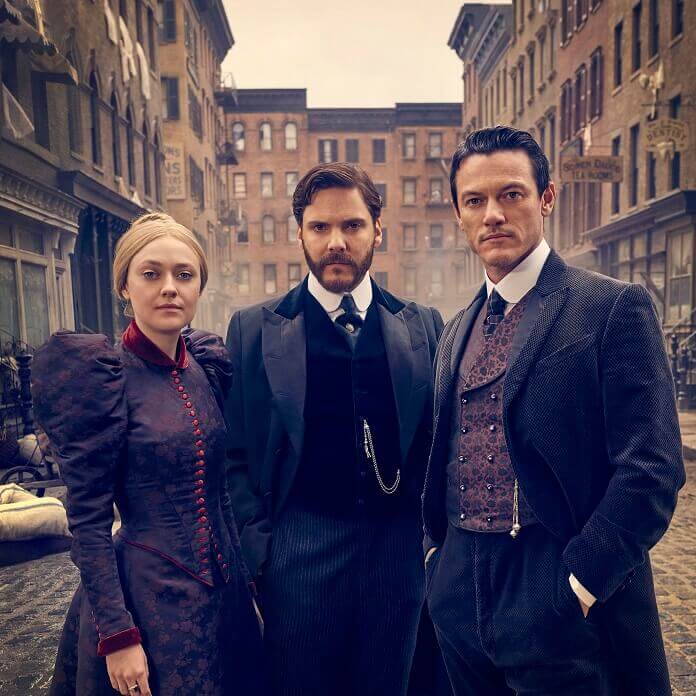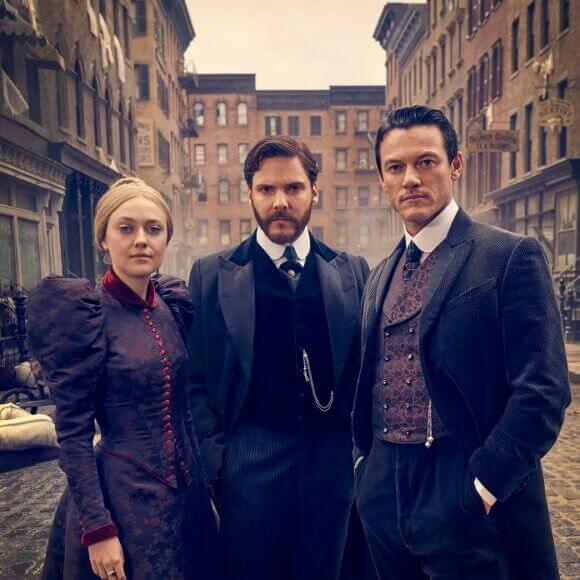 Following the success of The Alienist, TNT has greenlit a limited series based on the sequel by author Caleb Carr. TNT confirmed they're moving forward with The Angel of Darkness with The Alienist lead cast – Daniel Brühl (Entebbe, The Cloverfield Paradox), Luke Evans (The Girl on the Train) and Dakota Fanning (American Pastoral) – reprising their roles.
"We could not be prouder of The Alienist's outstanding, award-worthy performance and all of the work the incredible actors and crew put in to bring that story and time period to life," stated Sarah Aubrey, executive vice president of original programming for TNT. "Our audience fell in love with these multi-dimensional, timeless characters and the journey of their struggles living in complicated times. With this new story in TNT's Suspense Collection, we will further immerse viewers into their world as they are confronted with a new enemy."
According to TNT, The Alienist stands as the #1 new cable series of 2018 among 18 to 49-year-olds. More than 50 million people tuned in to watch the series during its 10 episode first season run.
The Alienist was nominated for multiple Emmys including earning recognition in the Outstanding Limited Series and Outstanding Cinematography categories. The series is a Paramount Television and Turner's Studio T co-production, with Eric Roth, Steve Golin, Rosalie Swedlin, and Cary Joji Fukunaga serving as executive producers.
The Alienist Plot: An unflinching, gripping, turn-of-the-century murder mystery amidst the underbelly of New York City's "Gilded Age," The Alienist followed Dr. Laszlo Kreizler (Brühl), a brilliant and obsessive "alienist" in the controversial new field of treating mental pathologies. In the first series, Kreizler was relentless in his pursuit of a never-before-seen ritualistic killer murdering young boys. He was joined by newspaper illustrator John Moore (Evans) and Sara Howard (Fanning), an ambitious secretary determined to become the city's first female police detective.