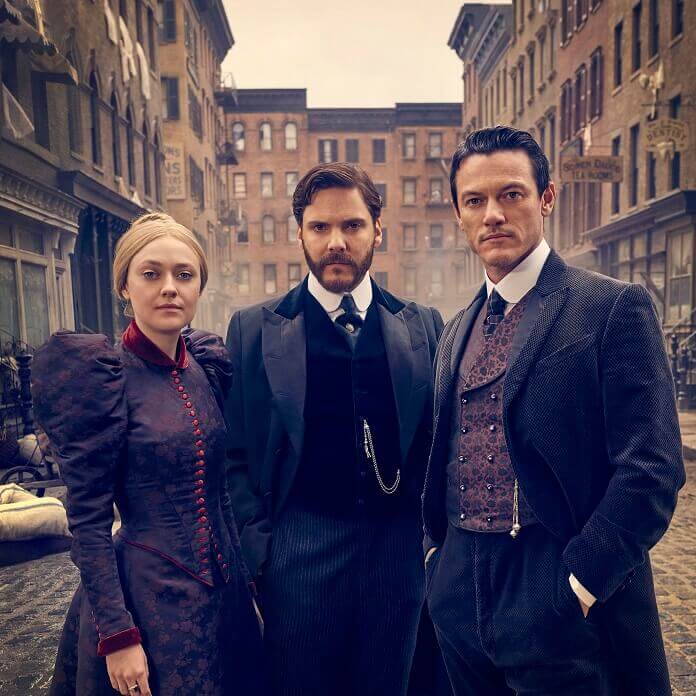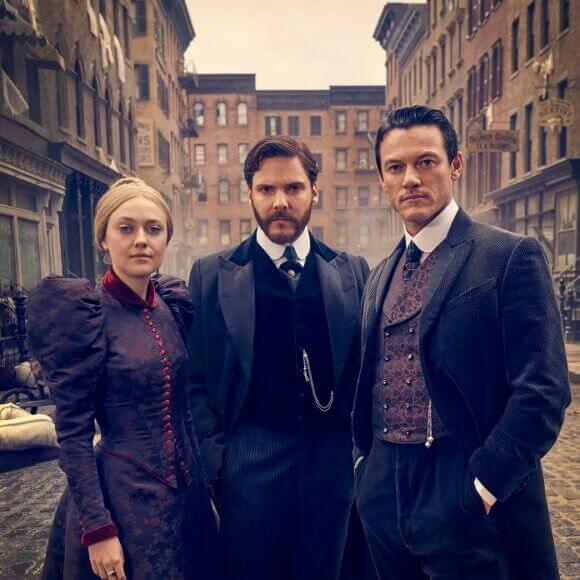 TNT announced the new series The Alienist will debut on January 22, 2018 at 9pm ET/PT. The announcement came with the unveiling of a new trailer for the series based on Caleb Carr's Anthony Award-winning bestseller. The series is executive produced by Jakob Verbruggen (Black Mirror), Cary Fukunaga (True Detective), Eric Roth (Forrest Gump), Hossein Amini (Drive), E. Max Frye (Foxcatcher), Steve Golin (Eternal Sunshine of the Spotless Mind), Rosalie Swedlin (The Good Neighbor), and Chris Symes (Black Sails).
The cast of the psychological thriller is led by Daniel Brühl (Rush), Luke Evans (Beauty and the Beast), Dakota Fanning (American Pastoral), and Brian Geraghty (The Hurt Locker). The cast also includes Douglas Smith (Miss Sloane), Matthew Shear (Mistress America), Matt Lintz (Pixels), Robert Ray Wisdom (The Wire), and Q'orianka Kilcher (The New World).
The Plot: The Alienist is set in 1896 amidst a backdrop of vast wealth, extreme poverty and technological innovation. The Alienist opens when a series of haunting, gruesome murders of boy prostitutes grips New York City. Newly appointed police commissioner Theodore Roosevelt (Geraghty) calls upon criminal psychologist (aka alienist) Dr. Laszlo Kreizler (Brühl) and newspaper illustrator John Moore (Evans) to conduct the investigation in secret. They are joined by Sara Howard (Fanning), a headstrong secretary determined to become the city's first female police detective. Using the emerging disciplines of psychology and early forensic investigation techniques, this band of social outsiders set out to find and apprehend one of New York City's first serial killers.