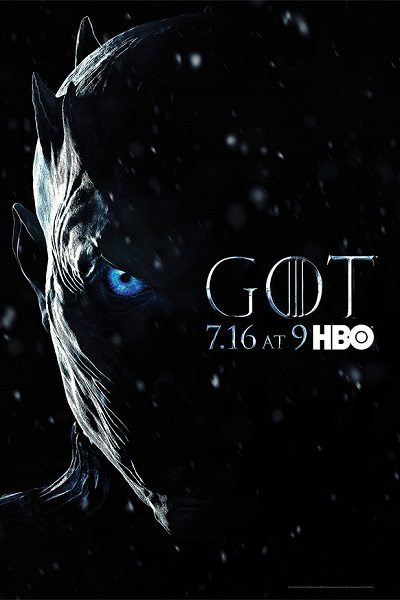 "Enemies to the east, enemies to the west, enemies to the south, enemies to the north. Whatever stands in our way, we will defeat it," says Queen Cersei (Lena Headey), declaring they are the last Lannisters who count. The season seven trailer for HBO's Game of Thrones also features Daenerys Targaryen (Emilia Clarke) confidently stating she will rule the Seven Kingdoms, Jon Snow (Kit Harington) being hailed as the King in the North, and Littlefinger (Aidan Gillen) telling Sansa Stark (Sophie Turner) she's the last best hope against the coming storm.
The one minute 45 second trailer also reveals brief clips from intense action scenes as well as one of Arya Stark (Maisie Williams) riding through the snow. The trailer ends with Jon Snow confirming the Great War is here.
Season seven of the critically acclaimed series is set to premiere on July 16, 2017.